Virginia High School Tutoring, & Elementary School Tutoring Services
K-12 Kids Tutoring Services Services for Virginia and Maryland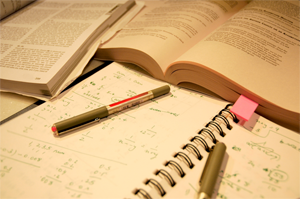 Raise your child's grades, equip them with a skill set that will help them beyond their formal education, and prepare them for the future. We offer the one-on-one attention that traditional classroom settings simply cannot provide. In addition to helping your child develop important skills in reading, writing, math, and science, our Virginia elementary school tutors work to reinforce good work habits and a positive attitude toward learning.
Exceptional Virginia High School Tutors
Because of the increased complexity of a high school curriculum, our Virginia high school tutors create a personalized plan for your child that takes into account the areas in which they are struggling, individual class requirements, and their own strengths and learning style. We encourage effective time management, critical thinking skills, and study planning as fundamental parts of any high school student's success.
Test Prep Tutoring for SAT, PSAT, and ACT Exams
College admissions requirements and standardized testing are common anxieties of many high school students. Our Virginia high school tutoring services can help your student develop an effective academic plan in order to reach their goals. This often includes our SAT prep courses in Virginia, tutoring the student in subjects they are not adequately proficient in, and improving their writing skills.
Contact us today to learn about our Virginia high school tutoring services: